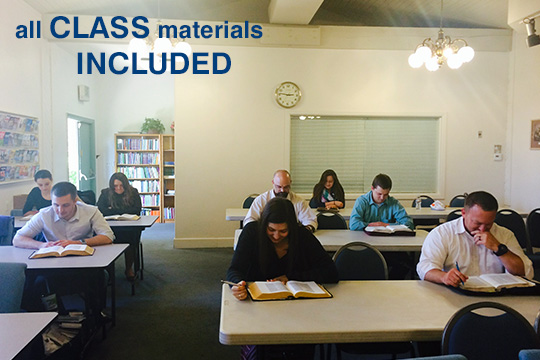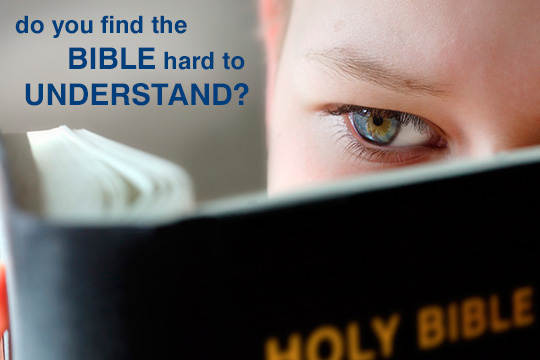 Find out how the Bible explains itself in an informative, FREE ten week seminar. Our next seminar begins September 15th, 2022 at 7:30 PM in Thousand Oaks.
Held in a friendly, comfortable environment with voluntary participation. You will never be put on the spot. You will never be asked to contribute money, purchase materials, or make a donation of any kind (and we mean never).
The sessions are designed to be of an introductory nature with the assumption that most of the students are "beginners" in Bible study.
Everyone attending receives free materials including a notebook, charts and handouts to aid in understanding the Bible.
Dress comfortably. All you need to bring is something to write with.
Free refreshments will be served.
Time will be provided for your questions to be answered.
It is seldom you get any knowledge of value, compare the cost of college today, knowledge of the most significant aspect of our lives. I highly recommend attending.
These seminars changed my life for the better and I am eternally grateful to the God Almighty who led me to and through these seminars to have this great hope.
We were taught by competent instructors how to use the Bible to interpret itself, the important of Bible prophecy, plus loads more information to give us a running start toward an in-depth study of the Scriptures.
Topics We'll Cover
Removing Bias from Interpreting the Bible
Study Tools
Word Studies: Keys to Understand the Bible
History and Background of the Bible
The Purpose of God Revealed
Which Version of the Bible is the Best for You
Does God Have an Overall Plan with the Earth
Determining Literal vs. Figurative Language
What is the Gospel?
One Bible Many Churches … Why
Purpose and Importance of Prophecy
Heaven Stars Moon and Sun in the Bible
Finding Prophecy in All Part of the Bible
Our Society Foreseen in Bible Prophecy
The Antichrist in Bible Prophecy
The Use of Types in the Bible
Keys to Properly Interpret Revelation
Christ Returns to Defeat the Gogian Army
Online Bible Study Tools
The Hope of the Bible